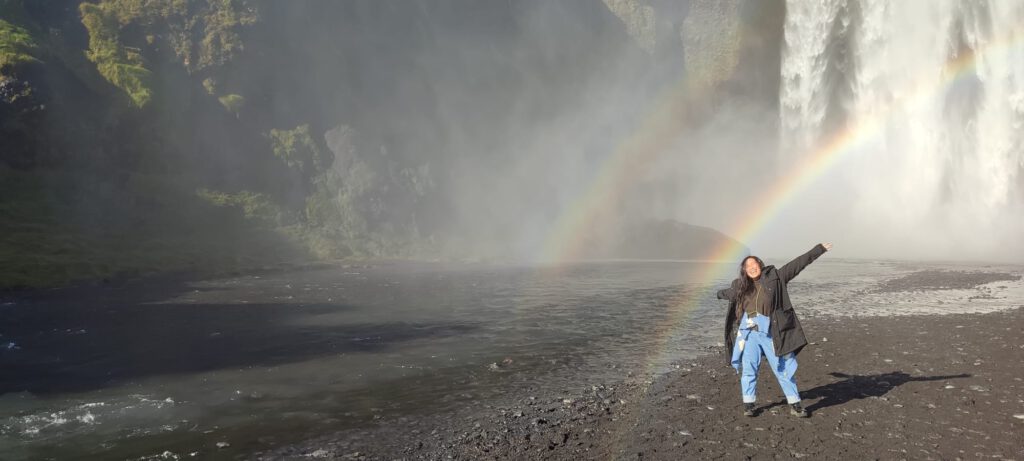 Hi! 
My name is Jade, and I'm an illustrator and storyteller! 🙂 
I was born in Zhanjiang, China but I grew up in the Netherlands where I still live with my husband and two fluffy cats! 
What I really love to do is work with colors and light, to create a story that speaks on itself, no words needed! 
In my free time I love to cook and bake, travel the world to get inspired by the beauty it has to offer and drink tea! 
If you're wondering, what is yu-niq? It's a bit of a silly wordplay with my chinese name 国玉灿 Guó yù càn. In which the Yu part, means Jade. And cheesy or not, I do want to be unique with the things I make 😉 
For job inquiries, please contact my agency contact@astound.us or directly to me at info@yu-niq.com.